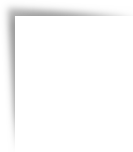 Jury

Since the eighth edition of the Czech Book Award, a jury of high school students has replaced the jury of specialists.
At present it is composed of students from three Czech schools: J. V. Jirsík high school in České Budějovice, high school in Olomouc-Hejčín and high school in Prague 9, Chodovická.
Before 2018, the jury was composed of seven people representing three professions related to books: academics, literary translators and booksellers.